Prepare for anything.
ADP Fire Services is a full service, non-proprietary fire alarm inspection, maintenance, installation, and monitoring company. From routine fire alarm inspections to large-scale upgrades, ADP Fire is the commercial fire company you can count on to keep your fire alarm equipment maintained and within code. Our project managers and fire alarm specialists are well versed in NFPA codes and local AHJ requirements.
As your partner in fire and life safety, we will support your existing system and design, and install and maintain a new one. We can work with you to create a plan to migrate your outdated or obsolete systems to newer, addressable systems often recommended by the local AHJ. We can also provide a phased plan to help with budgeting upgrades. Properly inspected and maintained fire alarms simply work better. Our reasonably priced inspection and service rates set us apart from our competition. Commercial fire and security monitoring are available for any panel.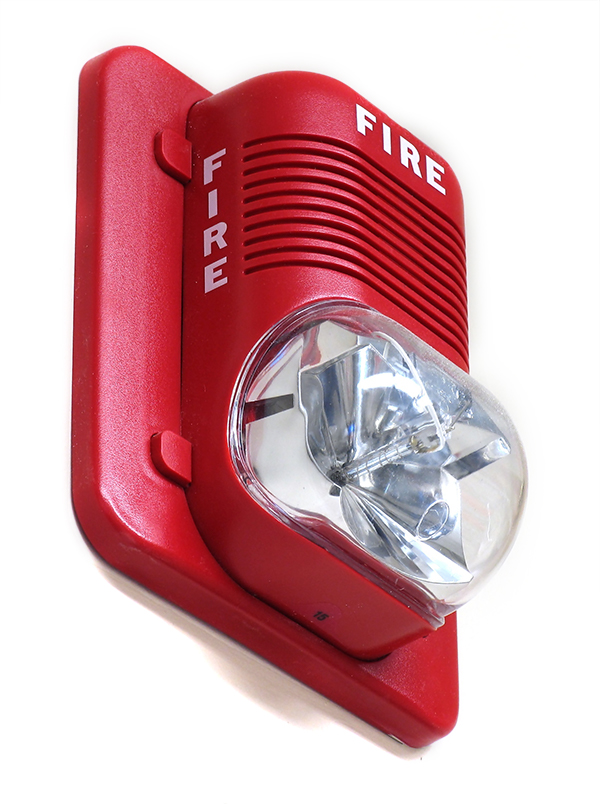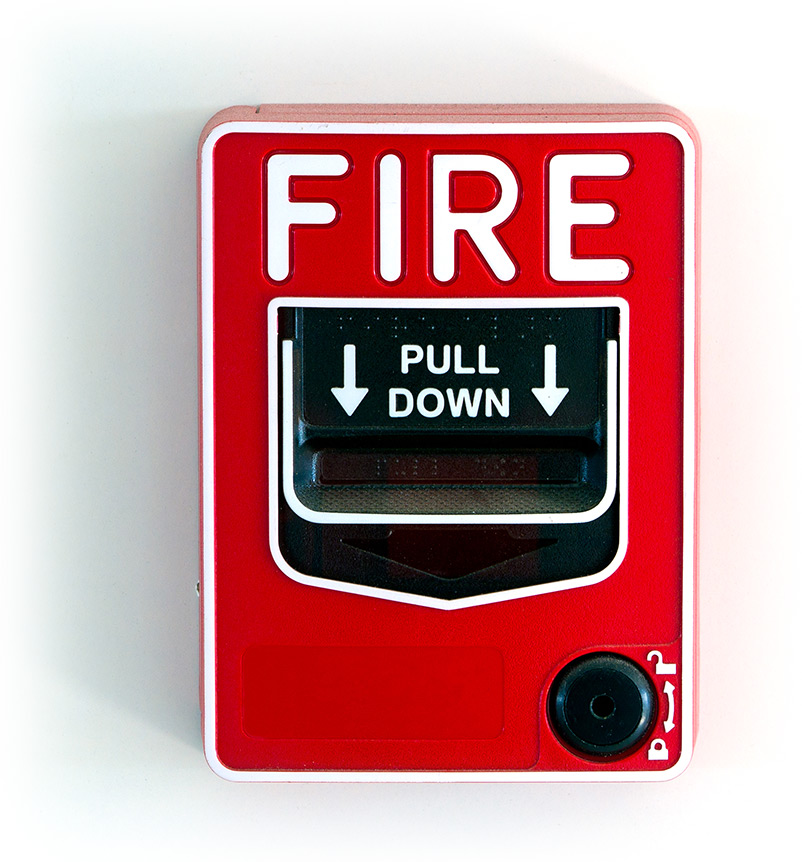 BENEFITS
WITH adp AS YOUR FIRE SAFETY EXPERTS, CHOOSE FROM:
Emergency services
Service of proprietary and non-proprietary fire alarm systems
AHJ consultations
Project managers fluent in NFPA standards
Preventative Maintenance (PM) and service programs
Programming
Remodels and upgrades
Maintenance Schedule
EVERY YEAR
Fire alarm control panels
Initiating devices
Alarm communication equipment
Remote annunciators
EVERY 2 YEARS
Smoke detection devices need to have sensitivity test as well as a function test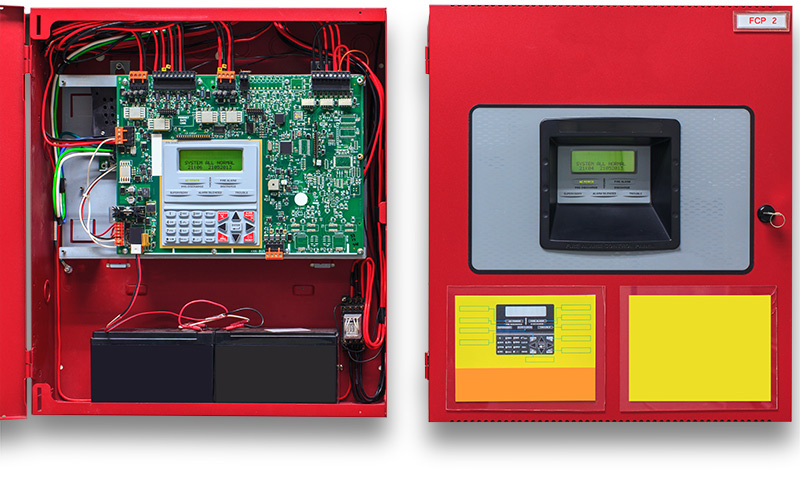 Inspection Process
DURING AN INSPECTION, OUR FIRE ALARM TECHNICIANS WILL:
Inspect the system to ensure all NFPA service and condition standards are met
Identify potentially detrimental site conditions that could compromise the performance of mechanical and/or electronic components
Inquire about any changes or modifications of the fire detection and alarm system and changes in operation or general occupancy since the last inspection
Inspect the general condition and test the operation of the main and remote fire alarm panels
Inspect and test smoke and heat detectors
inspect and test all enunciators and zones
Inspect and meter all batteries
Inspect all output relays and test their activation
 Inspect and exercise all flow switches, tamper switches, and low-pressure alarms
Verify that all signals are received by the Central Station or monitoring company, if applicable
Clean the detectors as needed in accordance with the manufacturer's guidelines
Test non-restorable heat detector circuits by simulating electrical operation at the wiring connection
Perform functional test on all accessible heat-actuating devices
Inspect and exercise all supervised control valves and switches
Tag devices as required and perform all required record keeping
Compile a complete report of the inspection
Make photographs of any damaged equipment and put on e report
Experience You Can Trust
Our trained security product installation and service professionals believe in providing customers with quality security systems for protection from threats of all kinds. At ADP Security, we strive to provide all of our customers with service within 48 hours of every repair or maintenance call and even provide emergency services.
Our family-owned business has been dedicated to the safety and security of Greenville families since 1989, and with 30 years in the security business, we have the experience you can trust to bring you nothing less than the best, most-effective home security systems available.
Call today for free estimates and for more information on your commercial fire alarm system options!
Protect Your Home and Loved Ones
We will work with you to provide the best protection for you and your family.
Give Us a Call At: (864) 246-1006
SC Residents Only